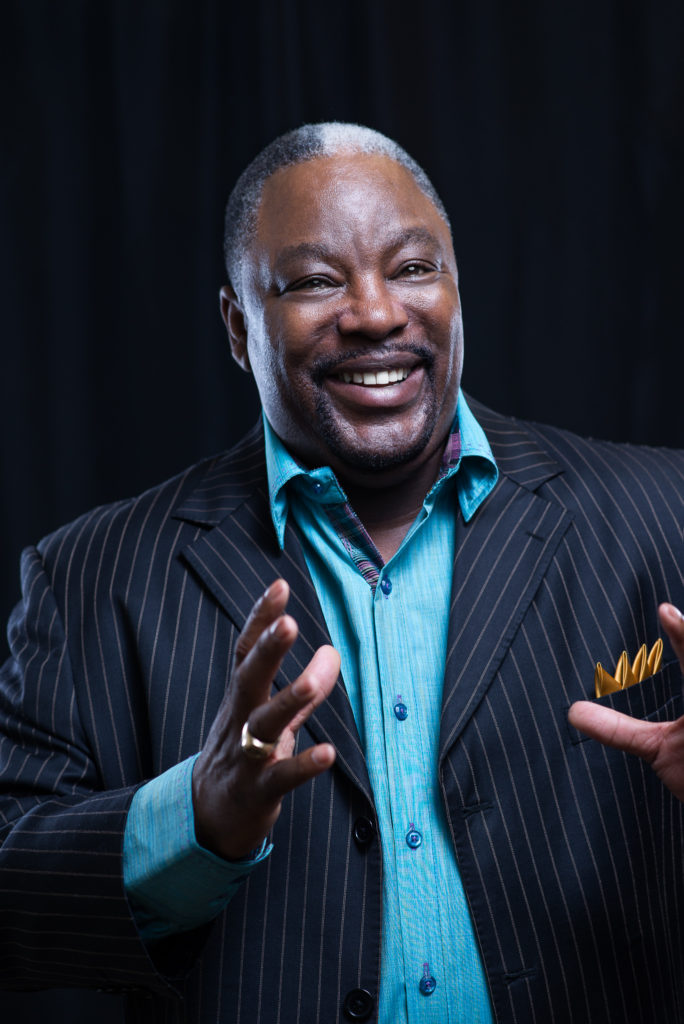 Welcome to The Center for Church Growth and Kingdom Empowerment
"Growing churches through leadership empowerment…one church at a time!"
Hi, my name is Dr. Dana Carson. Thank you for visiting The Center for Church Growth and Kingdom Empowerment site. I hope that you find a seminar that will solve your ministry need. I am committed to assisting churches in developing their turnaround  and next level strategies through the utilization of my unique academic training and over 30 years of church growth and planting experience! While in seminary, which I attended while I was pastoring my first church, I vowed to God that if He would help me get through my Master of Divinity, I would assist pastors and church leaders who needed help.  Since that time, the Lord further equipped me for the task with multiple doctorates that focus on church growth and leadership development, in addition to a Duke Global Executive MBA.
This year, I will be offering church growth seminars ABSOLUTELY FREE every month for one year. Seating is limited so that attendees can receive individualized attention. With over 30 years in ministry, God has prepared me to assist every kind of church in almost every ministry area (church planting, international ministry, relocation, small church, large church, etc.), no matter the denomination, but especially minority churches. I studied church growth at Boston University and wrote a dissertation that focused upon bringing black men back to church. Then, God graced me to complete a research project focused on church growth and multiculturalism for my Ph.D. in Organizational Leadership. In these church growth seminars, I will share what I've learned both academically and experientially.
Why am I offering these high value seminars for FREE?
Reason #1: I made a vow to the Lord that I would help
Reason #2: 8,000-10,000 churches are closing annually in North America
Reason #3: Many pastors are growing frustrated with attending mega-church pastors and leaders conferences, having a good time, but leaving without the skills and clear directions that can practically assist them in ministry
Reason #4: Last but not least, I have had the experience of growing successful churches, while training successful church leaders!
Many pastors are burned out and frustrated. Studies show that 1,500 pastors a month leave the pulpit. Pastors all over the world are experiencing tremendous challenges managing and growing their churches in this 21st century church context. My training and over 30 years of leadership experience has both prepared and equipped me to assist you in executing your vision and becoming the pastor of a growing church. These church growth seminars are priced at $499 per seminar. I'm offering them ABSOLUTELY FREE to pastors who realize they need help; who realize they need a turnaround or "next level" strategy. Reserve your space today for $20 in order to guarantee your seat – you'll be so glad you did. Come join in on the testimonies of thousands of pastors all over the world as God adds to your church daily!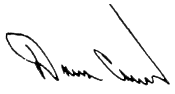 IN WHAT AREAS CAN WE HELP YOU EMPOWER AND IMPROVE YOUR CHURCH?